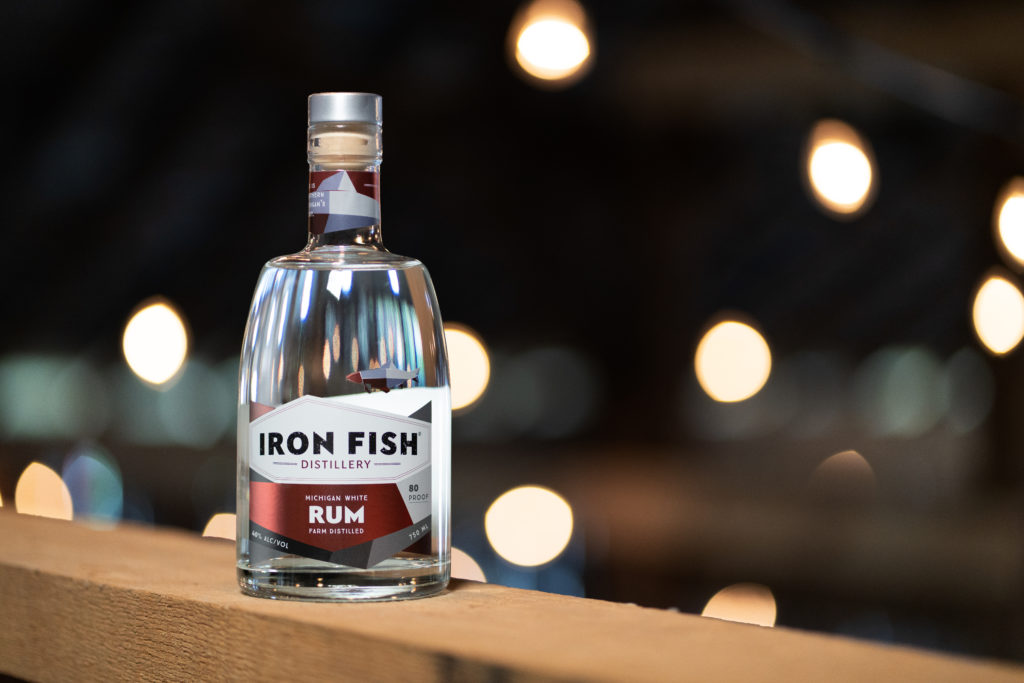 40% ABV | 80 PROOF | 750ML
Beautifully bright and light, reminiscent of sandy Lake Michigan sunsets, our Michigan White Rum has been finished with a touch of gold, courtesy of Sleeping Bear Farms' honeybees, and crafted with the very best Caribbean molasses. Here, we have the sun, the beaches, we have the water, and now, we have the rum.
*Available exclusively in our tasting room.