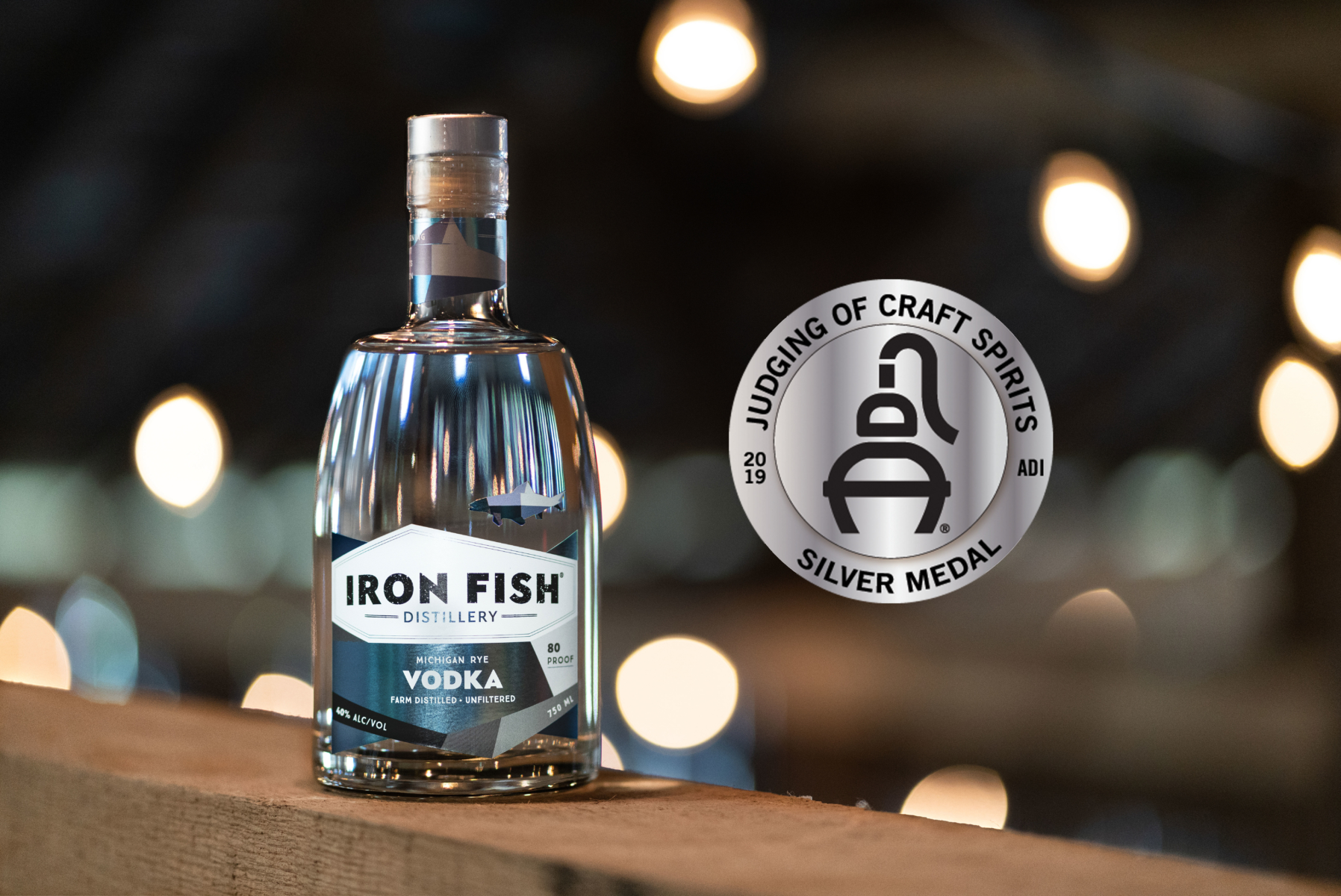 40% ABV | 80 Proof | 750ML
Soft and assertive, this textured spirit rewards careful attention. Our farm distiller's own hearty winter rye achieves almost lyrical composition under his care and craftsmanship. Achingly clear with feathery notes of pepper and nut, it's flavors unfold in step with the sweet and spicy aromas of summer fields and golden rye.
Available in our Tasting Room & Michigan Stores.