BOURBON WHISKEY FINISHED IN MEZCAL BARRELS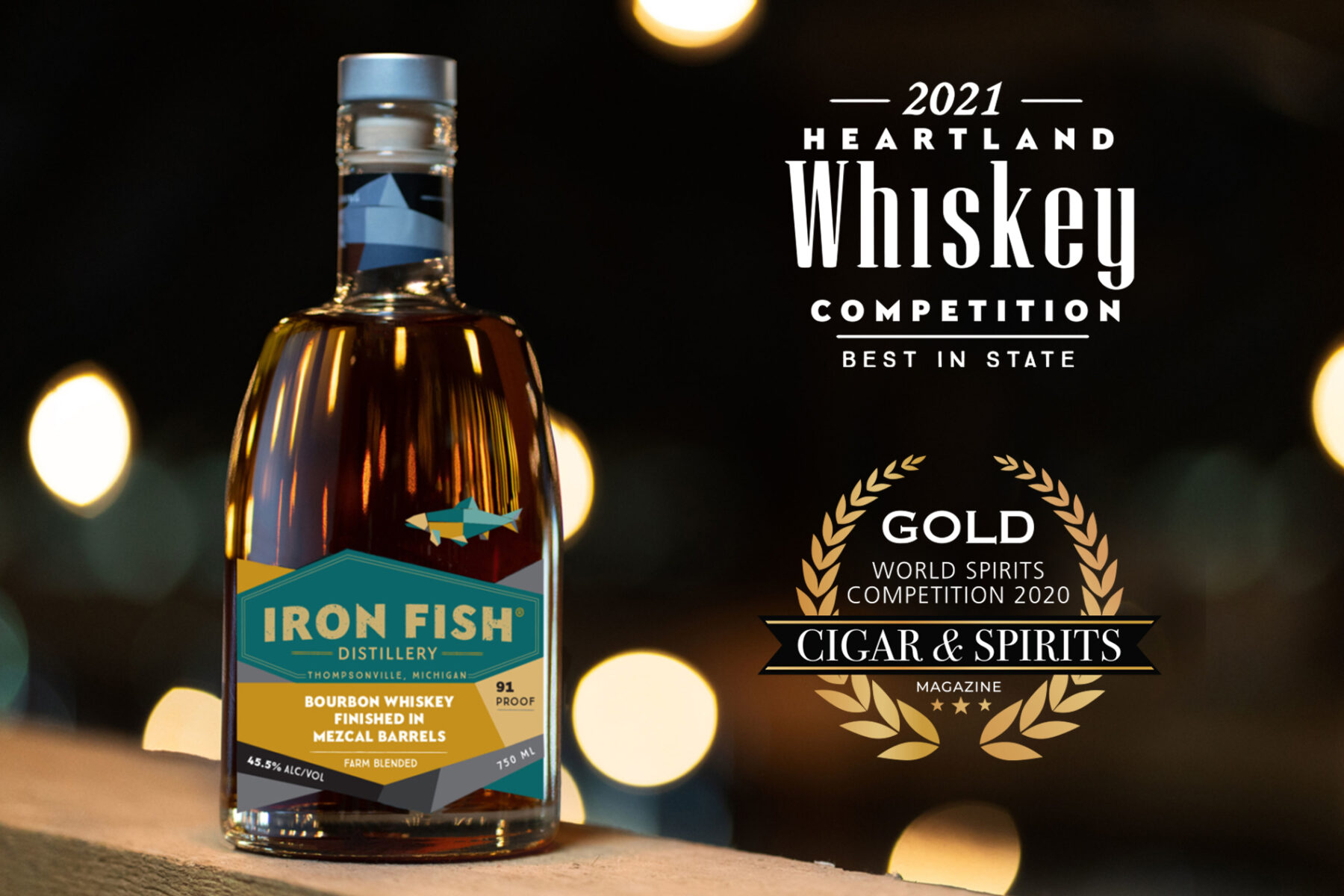 BOURBON WHISKEY FINISHED IN MEZCAL BARRELS
46% ABV // 92 Proof // 750 ML
Mythology attributes the origins of Mezcal to a lightning strike of the sacred agave plant, bringing the heavenly, smokey complexity of this quintessential Mexican spirit to earth. The essence of that sacred fire lives in the precious and limited stock of mezcal barrels into which we poured the rich caramel and vanilla notes of our carefully sourced bourbon. This limited pairing explores the subtle interplay of smokey-sweet agave, toasted American oak and subtle rye spice. Happy travels.
Available for home delivery in 39 States!
Unavailable in Alabama, Alaska, Hawaii, Idaho, Massachusetts, Michigan, Mississippi, Oklahoma, Pennsylvania, South Carolina, Utah.