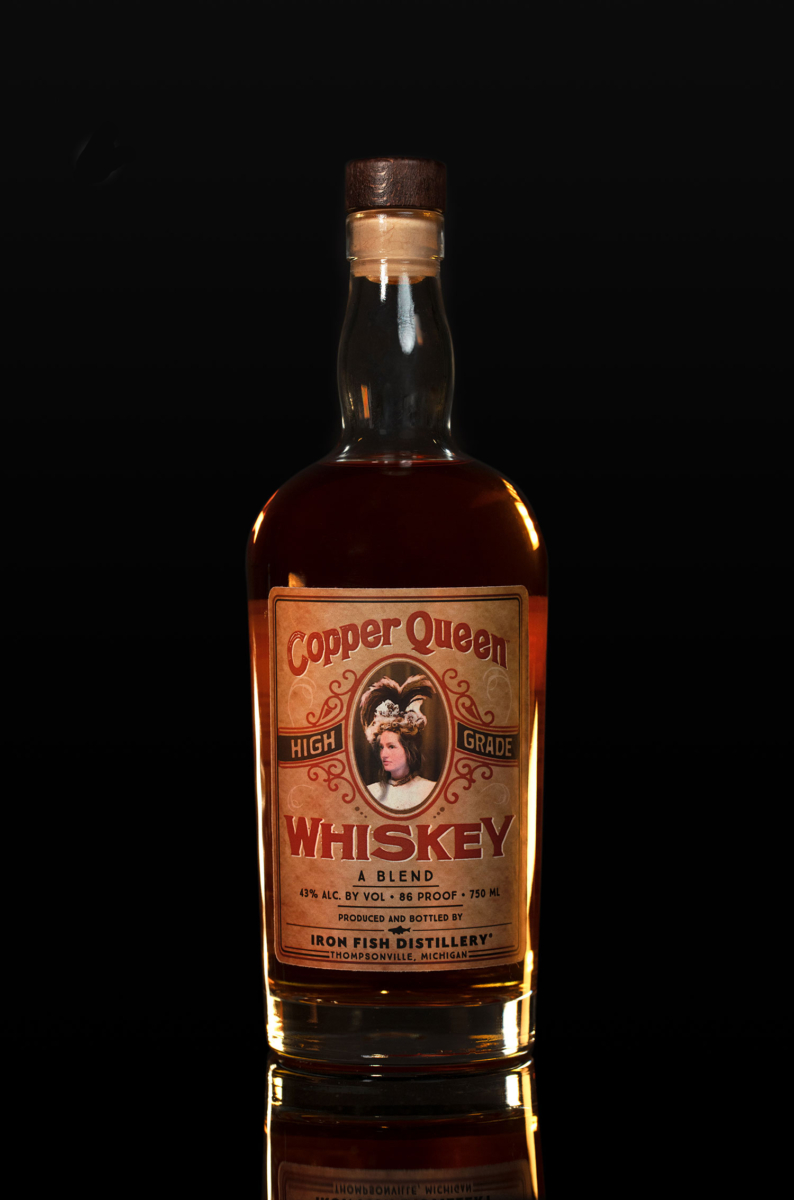 43% ABV // 86 Proof // 750 ML
Our stories define us. And when we're lucky, those stories unfold against a backdrop of impossible beauty.  This unparalleled commemorative spirit celebrates and supports a gem in the heart of Michigan's rural Upper Peninsula—the historic Calumet Theater.  Take a sip of history: your Copper Queen beckons!
Iron Fish Distillery makes charitable contributions to benefit the historic Calumet Theatre in Calumet, Michigan.
Not available in our tasting room. Only Available in Michigan & WI Stores.
COCKTAIL: KaiBoy (Mainstay)